...other information for guests
Reception
Check in: from 2 p.m.
Check out: to 10 a.m.
Reception is not open, please, inform us about your arrival time.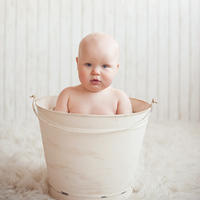 Facilities for children
Available on request: room with mattress incl. pillows and pillows, bathtub, toy box, potty, portable padded positioning chair with bar.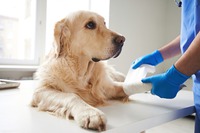 Dog
Staying with a dog is not allowed. Thank you for your understanding.
We are very sorry, we do not provide breakfast - room service - at this time.
The kitchen is not in operation!